Advanced Clinical Hypnotherapist & Psychotherapist in Essex
Dear Client
Thank you so much for visiting my site. I'm pleased to see you here so I can tell you a bit more about how I can help you change your life for the better!
Whether you are struggling with one or more issue(s) in your life, you've come to the right place to try and resolve them. When life has been difficult for a long time, anxiety and stress can start to build. Many people get to a point where they are convinced there is no way forward. I can hear you saying now, "I have tried everything, and nothing works to get my life back on track".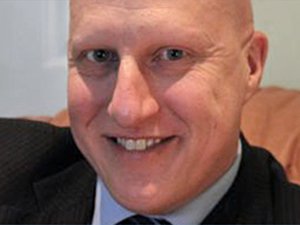 Robert Fairhead
Advanced Clinical
Hypnotherapist & Psychotherapist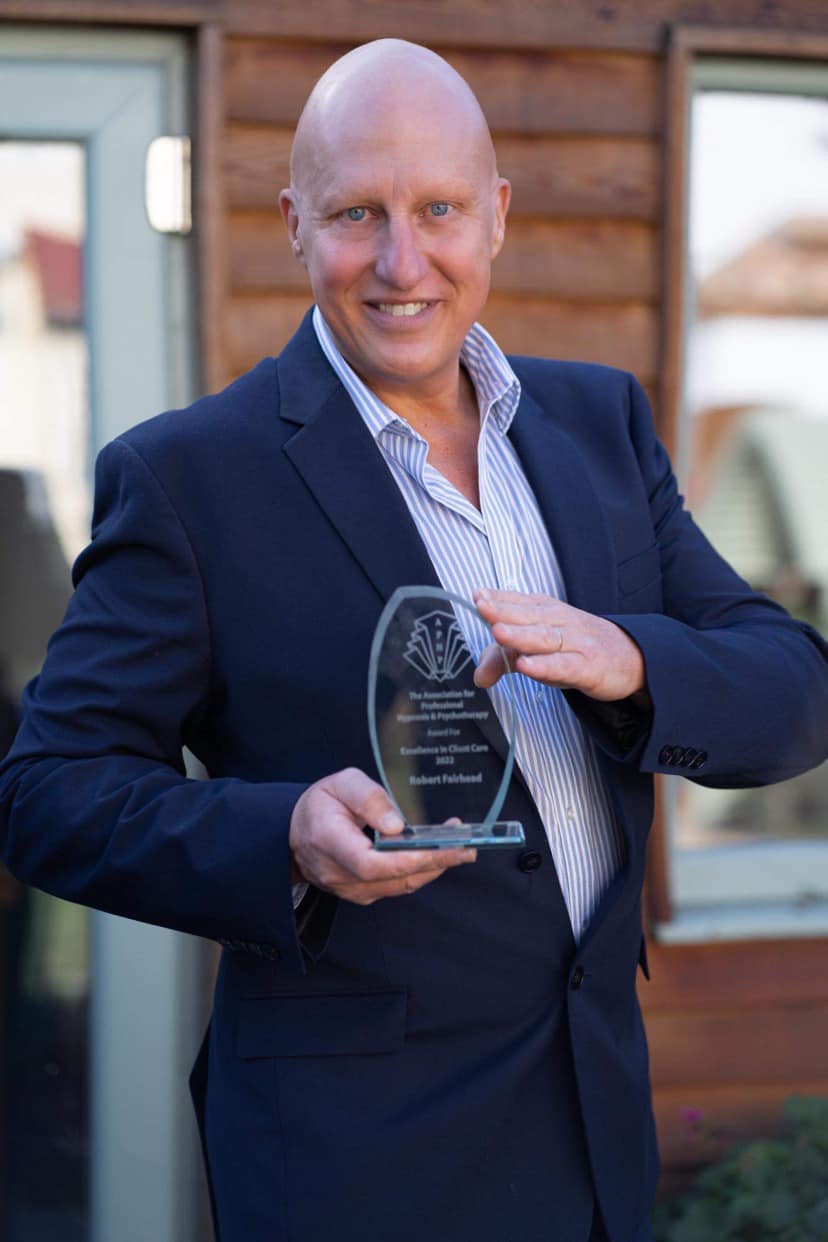 Proud winner of the Association for Professional Hypnosis and Psychotherapy Award for Excellence in Client Care 2022
I promise you, no matter how bad you think that things are, or for how long, there is always a solution and I will help you find it.
Many clients previously found themselves in a similar position.  Sometimes, all we need is a fresh perspective and with some simple steps, you will improve 'your' life and start to feel better. Of course, I am here to help you every step of the way to get the life you so deserve.  
Call me for a conversation to see exactly how I can help you. It will save you years or even a lifetime of frustration and unhappiness for yourself and loved ones around you. 
Feeling completely at ease with your therapist is so important. So let's have a quick chat, so you can gauge if I'm the therapist for you. I am friendly and easy to talk to, as well as professional, and am sure you will quickly feel at ease talking with me. We can discuss your issue(s) and I will then explain step by step, exactly how I can help you, should you choose to book in. Pick up the phone and join the many ranks of other truly amazed clients. 
This may be one of the most important decisions you make in your life. So check out for yourself what others have had to say about me and the life-changing results experienced.